10.01.2019
Shooting of "The Gravedigger" by Khadar Ahmed
The shooting of The Gravedigger by Khadar Ahmed is beginning today ! The shooting will take place in Djibouti. The movie is produced by Bufo Oy (Finland), Twenty Twenty Vision (Germany) and Pyramide Productions (France).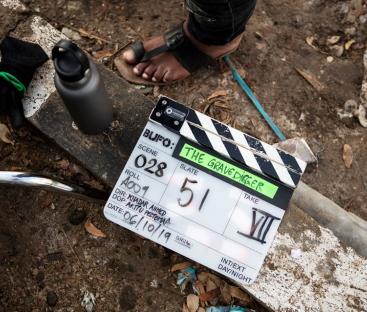 04.08.2019
The Story of my Wife
Beginning of the shooting of the movie The Story of my Wife by Ildiko Enyedi with Léa Seydoux, Gijs Naber and Louis Garrel produced by Inforg - M&M Film, Komplizen Film, Molliwood Film et Pyramide Productions.