02.25.2020
Berlin 2020 - "The story of my wife" sold to several territories
Films Boutique sold "The story of my wife" to several territoires. 
Currently in post-production, next Ildiko Enyedi's movie The Story of my wife has been sold to Benelux, Greece, Israël, Russia, Tchek Republic and Portugal.  
Source : https://www.screendaily.com/news/films-boutique-inks-deals-on-ildiko-eny...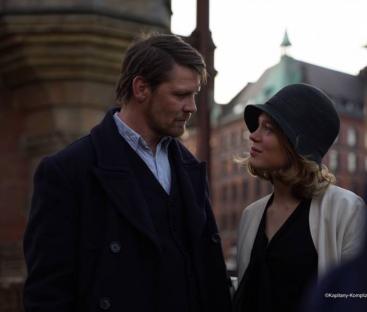 10.01.2019
Shooting of "The Gravedigger" by Khadar Ahmed
The shooting of The Gravedigger by Khadar Ahmed is beginning today ! The shooting will take place in Djibouti. The movie is produced by Bufo Oy (Finland), Twenty Twenty Vision (Germany) and Pyramide Productions (France).